Inspired By Excellence & Innovation
Vanra Incorporation is the Group of Company which Includes, V Drains (Surface Drainage System Solution), Vanra (The Design Solutions) in the field of Metal Furniture and Wooden Products & Vanra Digital Solution for web design & development as well as for Digital Marketing solution for Businesses needs in India. Vanra have Excellent & Experience Designer and Product Developer team for different Industrial Requirement. We Offers Manufacturing, Supply & Service of Products from our Nich & as well as as per Customer need or Requirement.
Vanra Incorporation involves in Metal & Non-Metalic Interior & Exterior Product Design, Manufacturing & Suppliers.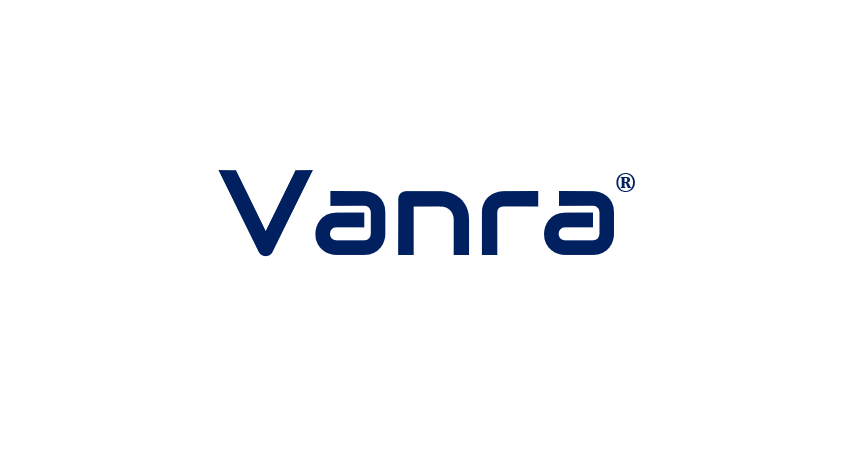 We believe that ideas can change life that is why our curriculum is developed to encourage new ideas.

ISO 9001: 2015 Certified
We Vanra Incorporation the ISO Certified Company which fulfill all Quality Norms for to Manufacture the Products

Quality Product
No compromise with Quality of Product. Deliver the Best & Heavy Material which is equal to for what customer pay for.

Best Price
Cheap Leads to Bad Experience, Costly leads to cut wallet but Best Price leads to Quality with Budget Friendly
If you have any enquires, email us using the form and we will get back.
And we will get back to you soon!